When a loved one passes we want to carry them with us. Using the cremated remains of your family dog, cat, horse, or any pet, we can create a way for you carry them with you wherever you go. These beads are created using lampworking techniques. Glass rods are heated over a torch. The cremains are then infused into the molten glass and then encased with another layer of glass. The beads are then slowly cooled in a kiln to make them more durable. Shipped within 2-4 weeks of receipt. The pendant will arrive on a velvet cord in a padded envelope with any remaining cremains.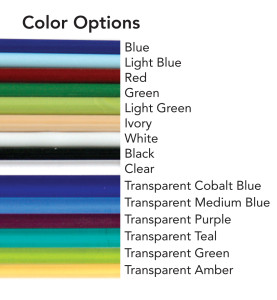 ONLY $49.95
for special pricing on 5 or more beads, contact Jennifer directly.
Click here to download a brochure for more info. Or fill out the form below.
If you would like to contact Jennifer directly feel free to call 860-870-7177 or email artsakegallery [at] gmail [dot] com
Thank you for allowing me to create a forever memory of your loved one.